SuperSign CMS – Watching Online Demo — Blur
Videos are able to be accessible after asking

Please share you company information . we will provide a separate access after a verfication.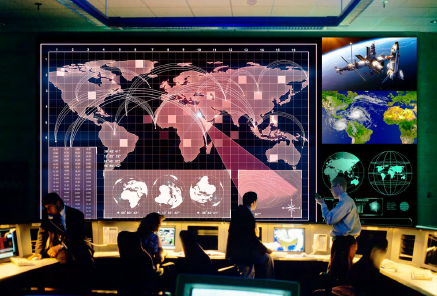 ---
---
Module 1: Installation

SuperSignCMS Download and License Registration Guide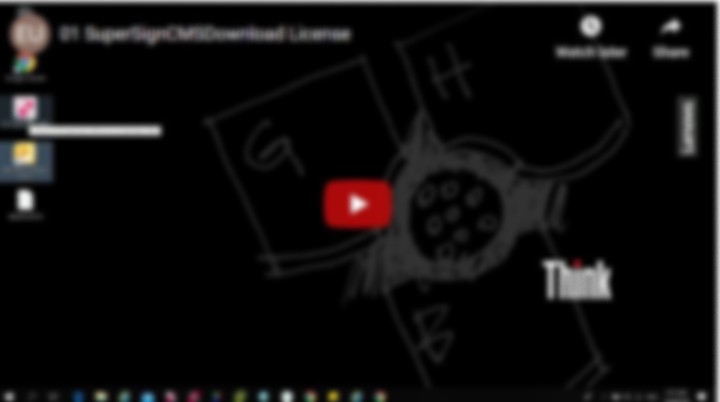 ---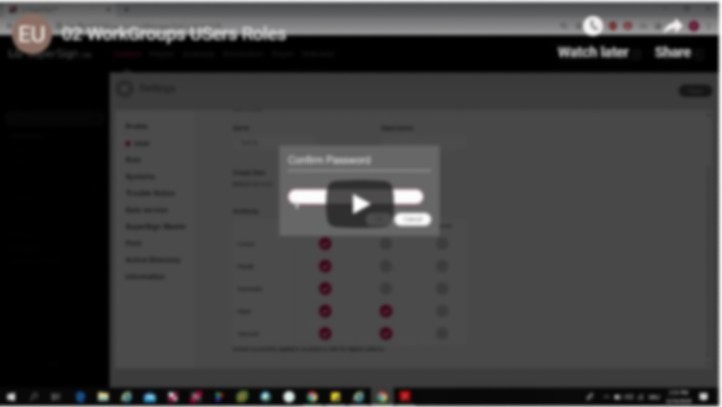 Module 2: Workgroup

Creating WorkGroups, Roles and Users
Using one server, you can manage multiple projects with individual User group
Users can separately manage [Content], [Playlist], [Schedule], [Distribution], [Player], and [Videowall] by dividing the work group. Create and manage data for each work group separately
Sort, manage and view data using folders
---
Module 3: Content

web-cerntric Content builder
Management of contents by uploading or creating customizable layouts
Create the desired content using various templates and layouts. (including playlists)
Create and edit content projects to play on displays using the SuperSign Editor.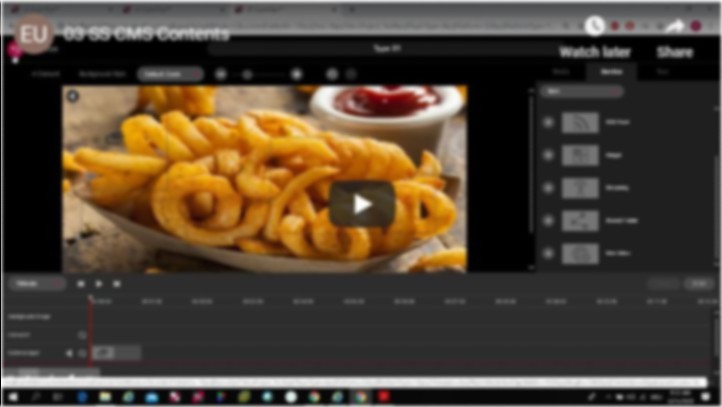 ---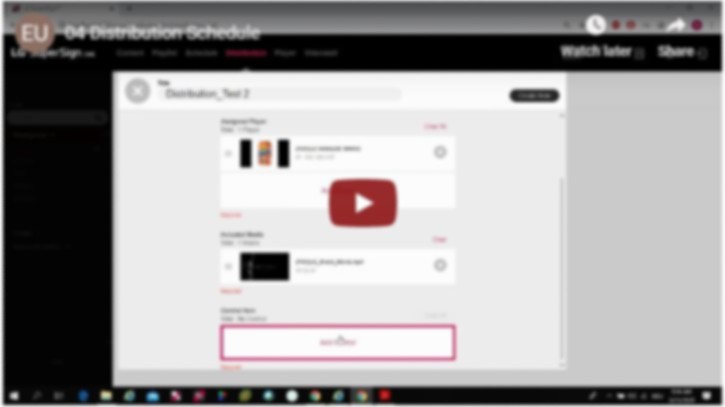 Module 4: Distribution

Simple deployment for contents and schedule
Distribute various content and playlists registered on the SuperSign Server to displays for playback
You can create or modify schedules to distribute the content registered to the SuperSign CMS server
---
Module 5: Player

Advanced feature on Monitoring and Controlling
Add players, check their status, change, control and monitor settings and create distributions to play [Content] or [Playlist].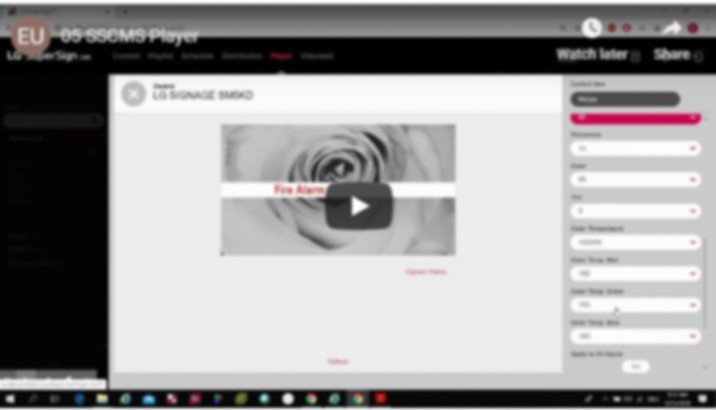 ---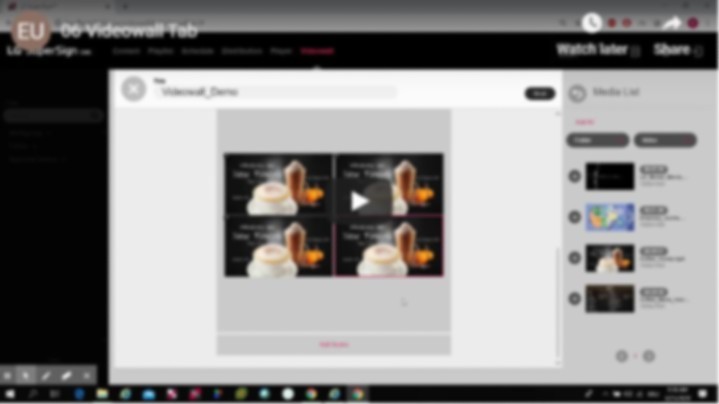 Module 6: Videowall

Multi video syncronizations.
Use distribution functions that are optimized for players configured as a videowall
---
Module 7: Settings

Settings and Mobile UI
Enable or disable the approved systems and configure settings for system management(Trouble Notice, Users, Roles, Release Notes, etc.)
You can use the View in Mobile Version button on the Login or Dashboard screen to use the functions
Mobile page is focused on users who want to use it with mobile device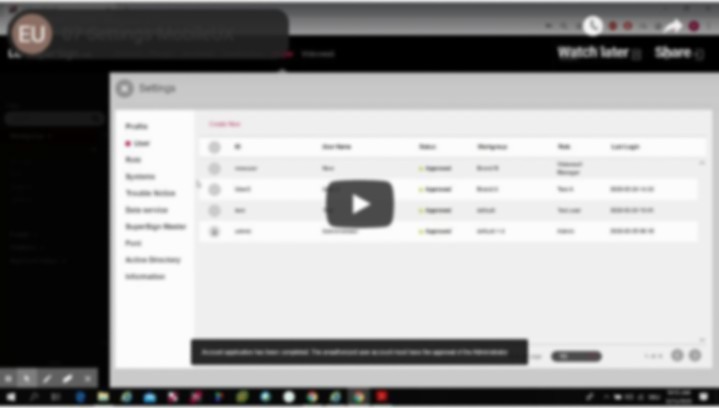 ---
Module 8: Utils

SuperSign CMS Utils
Additional Feature for Admin users(Password Reset, backup/restore the server and change the port numbers)
---
You have completed Step 01, Let's move to Step 02.
---