LG VideoWall Certification – How it works
01 LG VideoWall Overview

– Videowall Product Road Map
– Why LG Videowall
– Benefits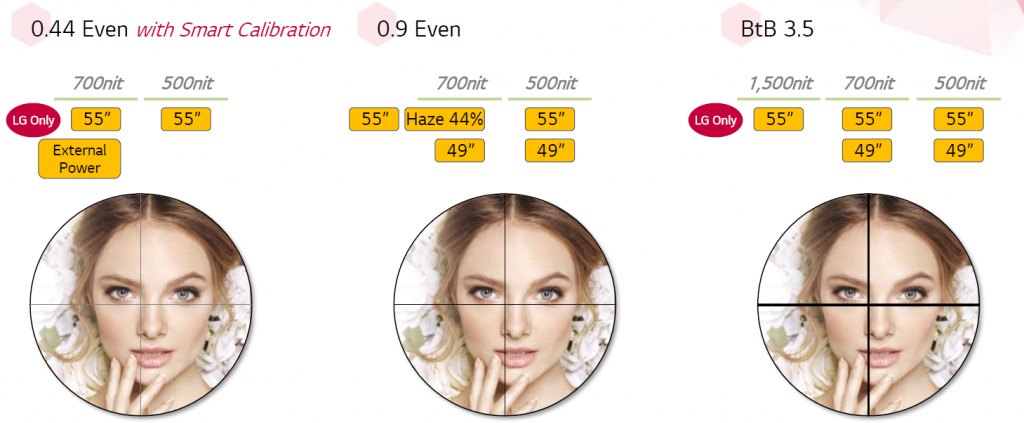 ---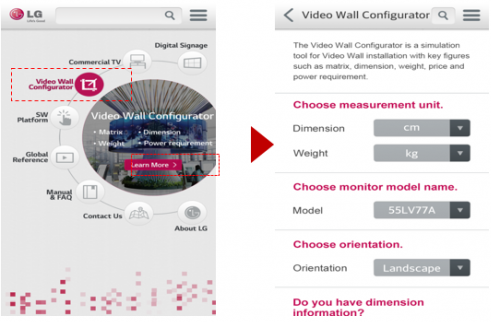 02 LG VideoWall Configuration Tools

– VW Planning/Configuration Techniques
: Mobile App, Web Configurator
– Design Restriction

---
03 LG VideoWall Fundamental

– Set ID
– Tile ID or Tile Mode
– Image gap Reduction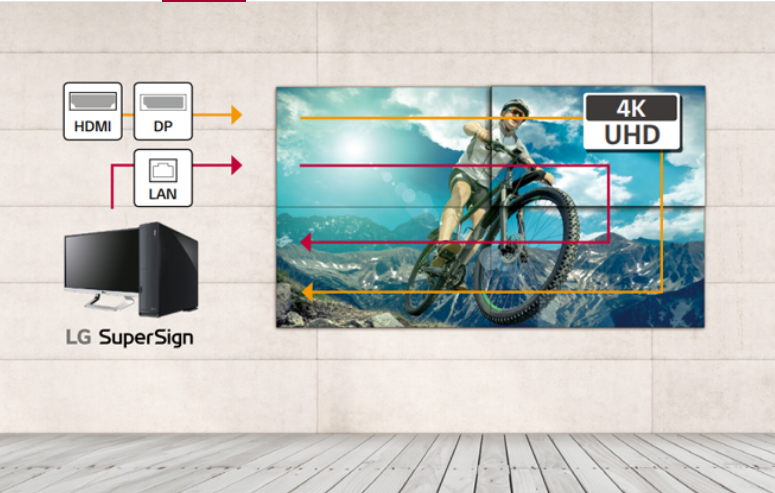 ---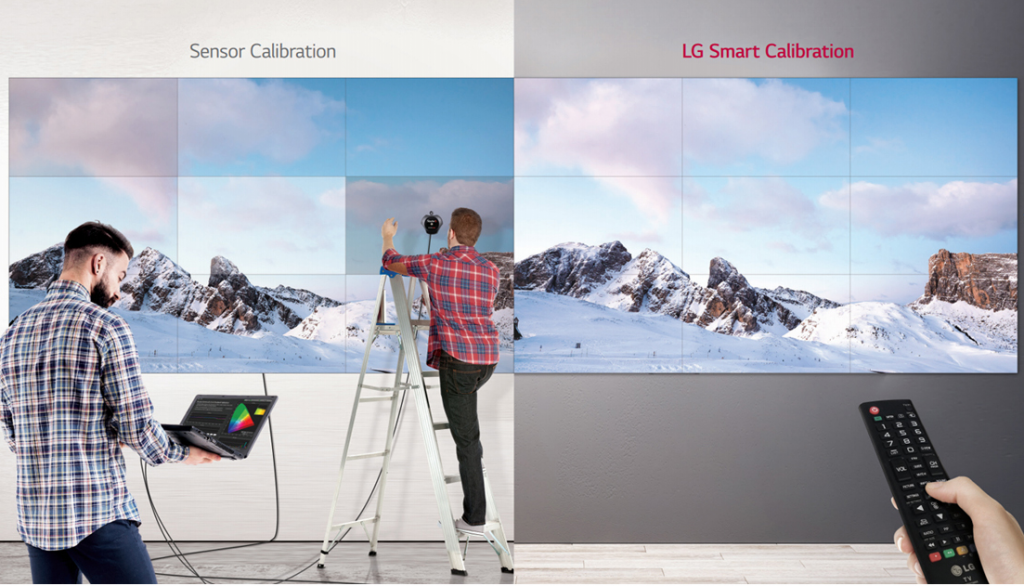 04 Calibration Techniques

– Manual Calibration
– SuperSign W/B Calibration
– LG Smart Calibration
---
05 Becoming Certified Partner

Congratulation. After a verification, you will be entitled as certified partner.
You may use our official certified partner banner on your mail and website and also you will get full of useful information from us.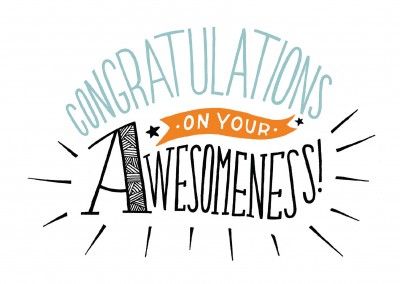 ---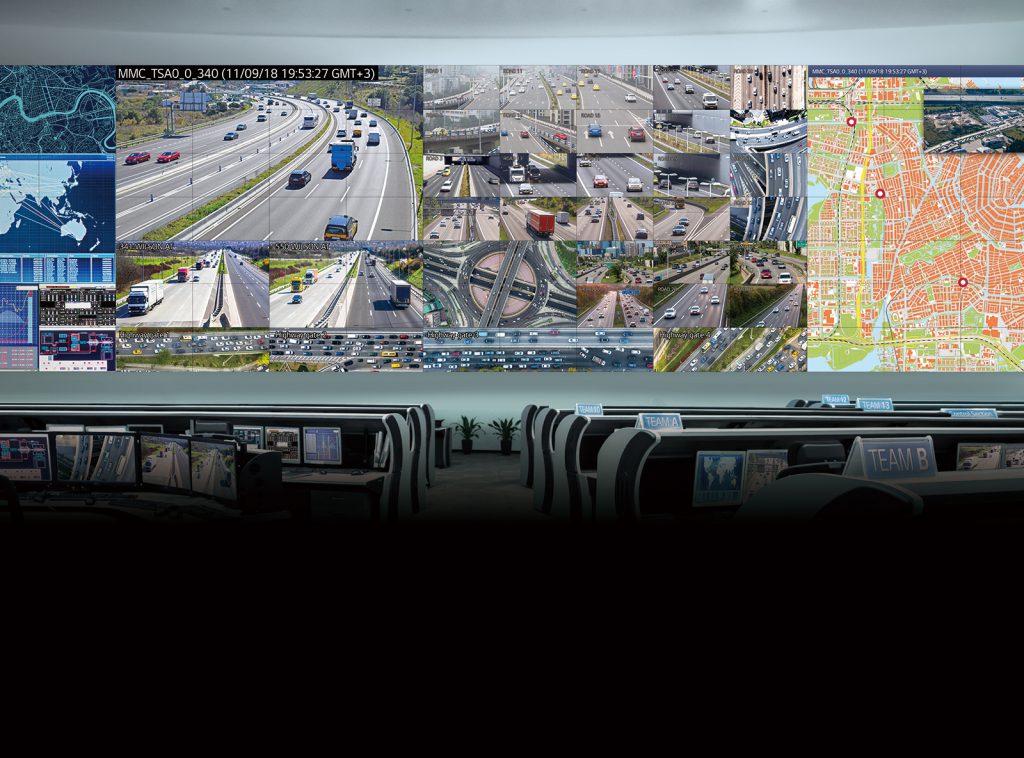 06 Global Reference Case

You can book a day to Prove your capability. Your evaluation will be executed in online after reviewing your booking by us.
---
People
The Team
---
Meet our team that make those great solution.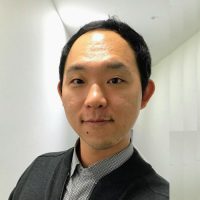 Enoch Na
Sr. Solution Architect
Online Certification Program Operator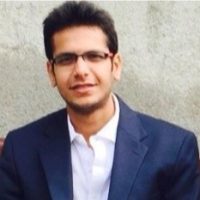 Rishi Panditpautra
Solution Architect
Master of LG Supersign CMS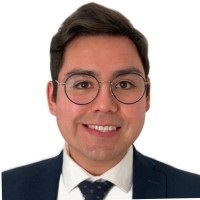 Manuel Padilla
Solution Architect
Master of LG Pro:Centric Direct
---