---
Data Connection
The connectors should be pushed firmly home when plugging in the data jumpers.
The connections are fully sealed when the black rubber nub clicks back out and locks the connector in place.
There are data cables used to interlink the panels
Connect data cable and power cable between unit cabinet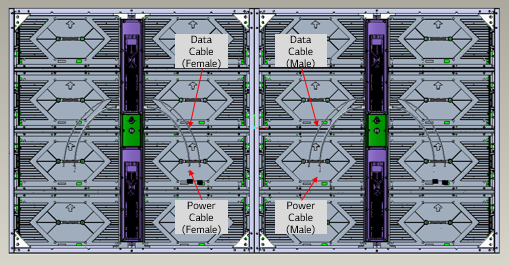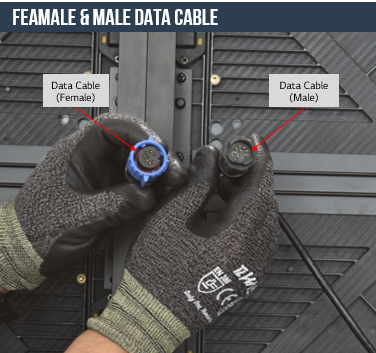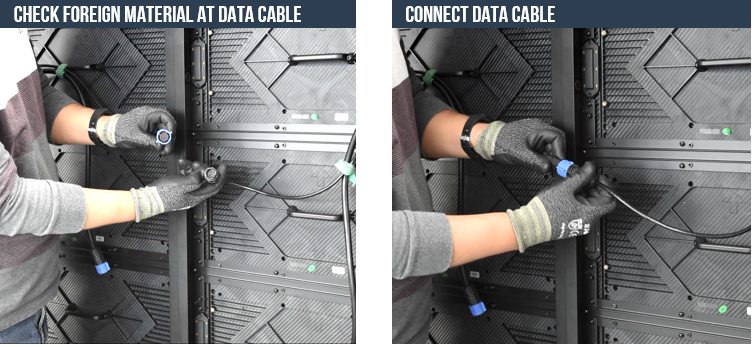 ---
Power Connection
Insert the power cable at an angle of about 15 degrees.
Turn it in the right direction until it sound 'tick'. Disconnect the cable in a twisted state.
Insert power cable to power port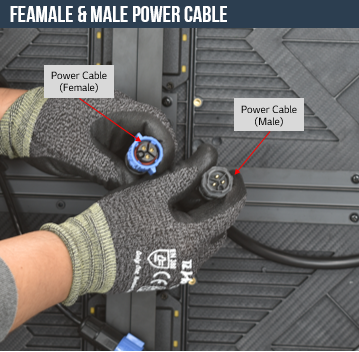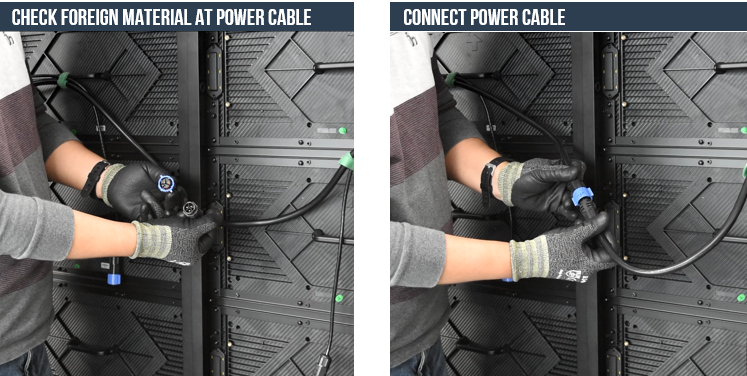 ---
Cabling Variation
Main Data Cable from Source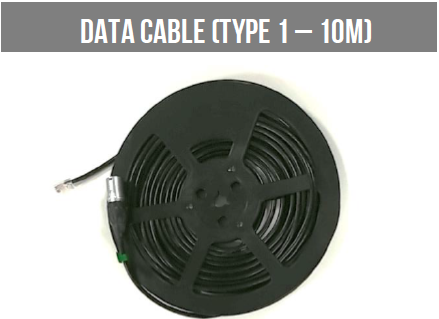 ---
Main Power Cable from System Controller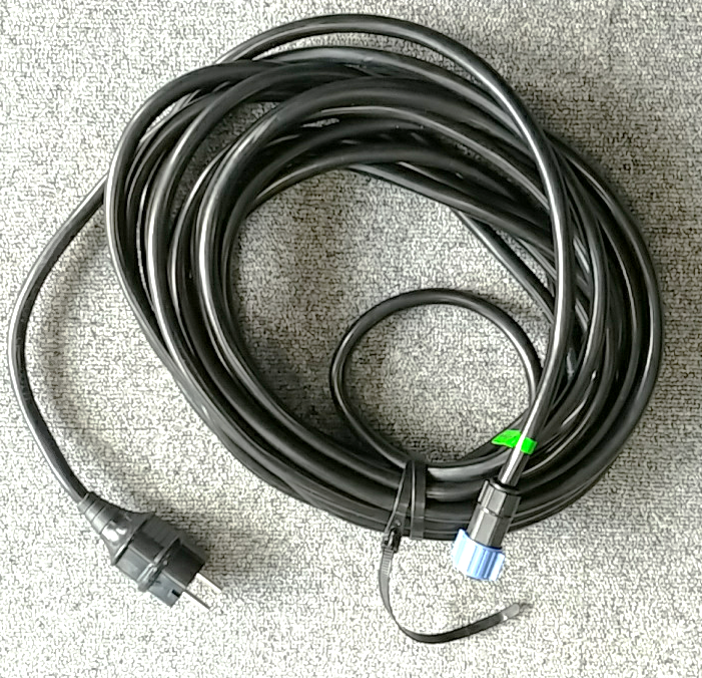 ---
Light Sensor – GSCD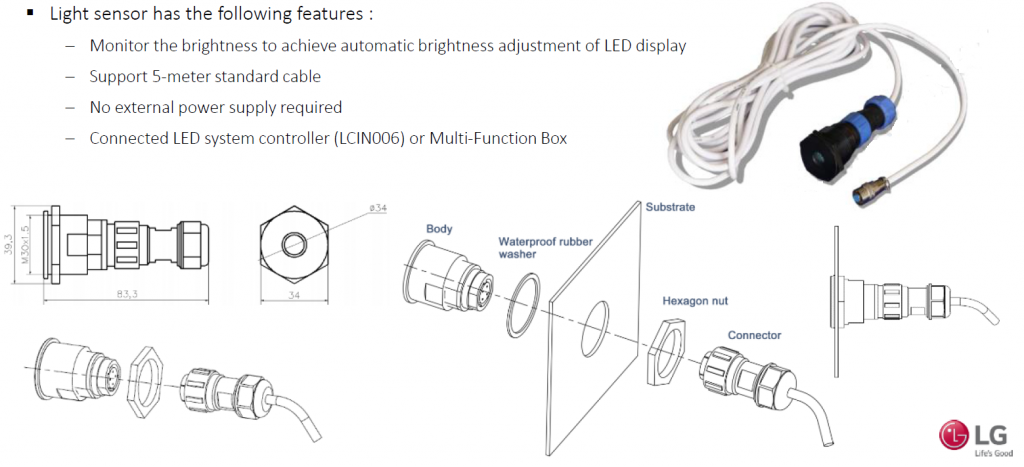 ---
Let's move to System Controller