Certification – How it works
01 Watching Online Demo

Pre-recorded essential demo session. Direct link to the demo page from below links.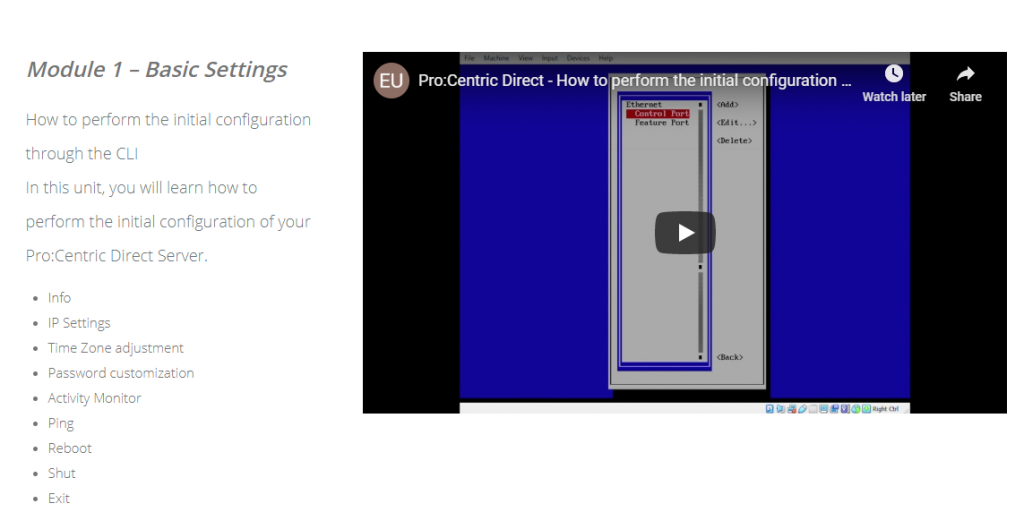 ---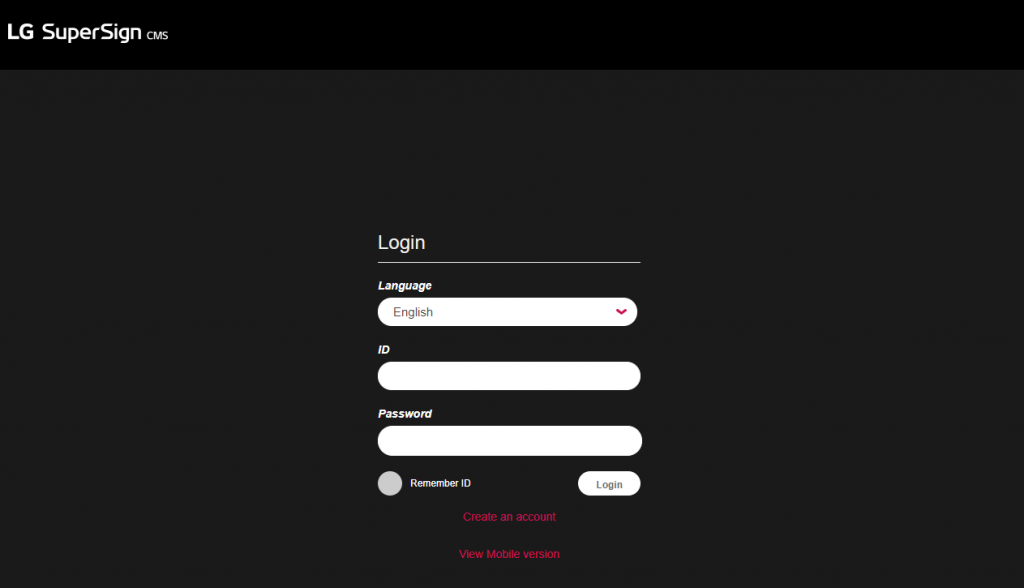 02 Creating An Account

We provide Demo server for you. You may enjoy with live demo by yourself after creating an account at Demo server. Please check below links how to start with Demo server.
---
03 Self Practicing

We prepare missions for you.
Following the steps and finalize the task. You will get full of confidence on our products.
Please check below links to start self practice

---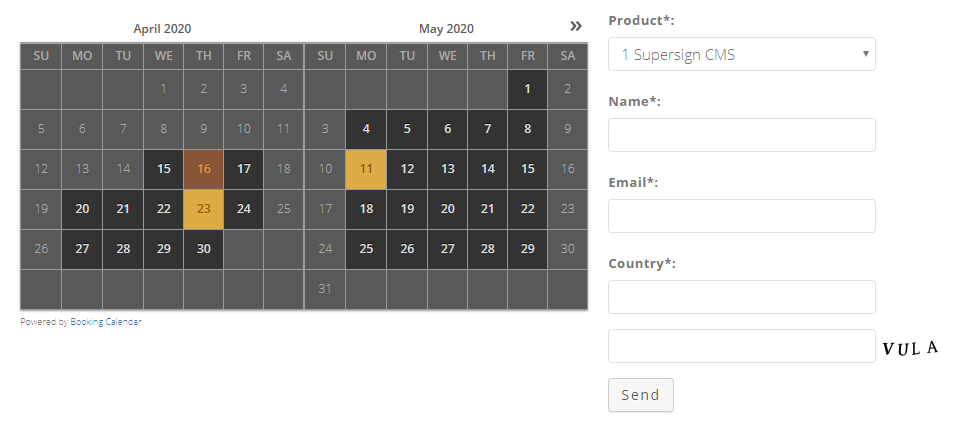 04 Booking an Evaluation Date

You can book a day to Prove your capability. Your evaluation will be executed in online after reviewing your booking by us.
---
05 Passing the Exam

You will get an Evaluation form by email.
Submit the right answer on the exam form and do proper setting on the demo server by your assigned account.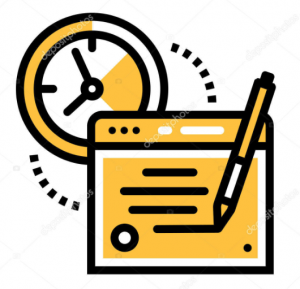 ---


06 Becoming Certified Partner

Conglaturation. After a verification, you will be entitled as certified partner.
You may use our official certified partner banner on your mail and website and also you will get full of userful information from us.
---
Start Now.
---
People
The Team
---
Meet our team that make those great solution.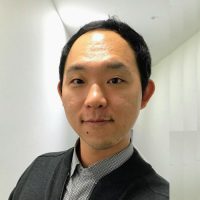 Enoch Na
Sr. Solution Architect
Online Certification Program Operator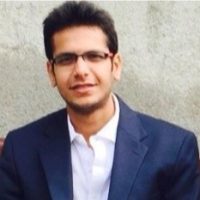 Rishi Panditpautra
Solution Architect
Master of LG Supersign CMS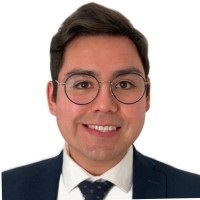 Manuel Padilla
Solution Architect
Master of LG Pro:Centric Direct
---