01 Product Overview

To understand basic of GSCD, it's fundamental and most important knowledge is shared. Through this course, you will be able to understand the key and important specification of the product.
---
02 Learning Key USP

LG Ultra Light Outdoor LED – GSCD Series has great USP convincing customers.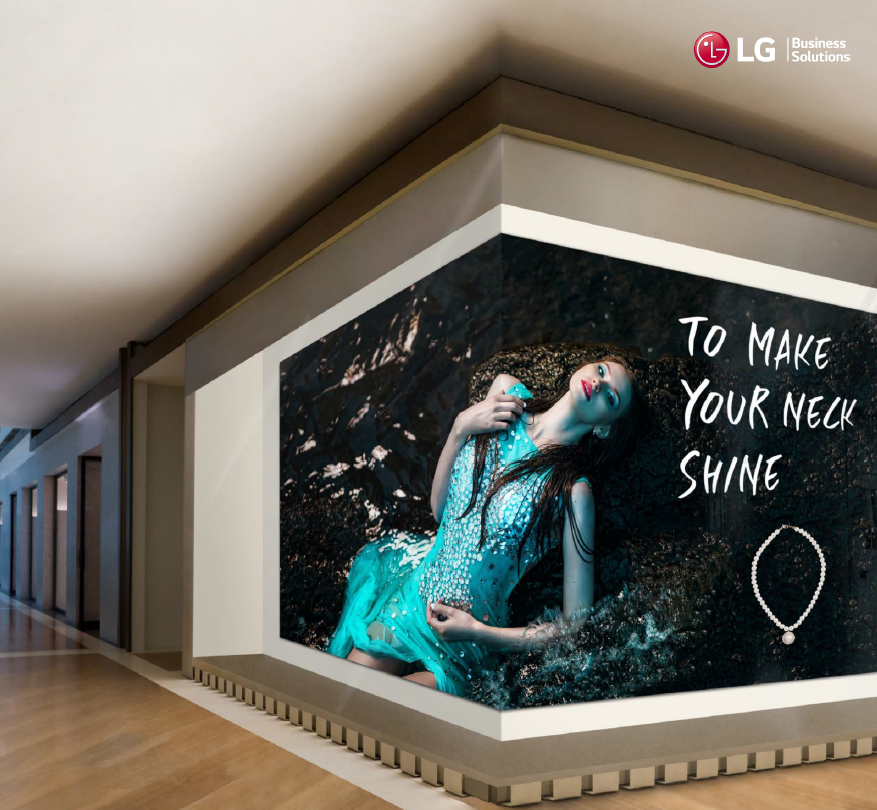 ---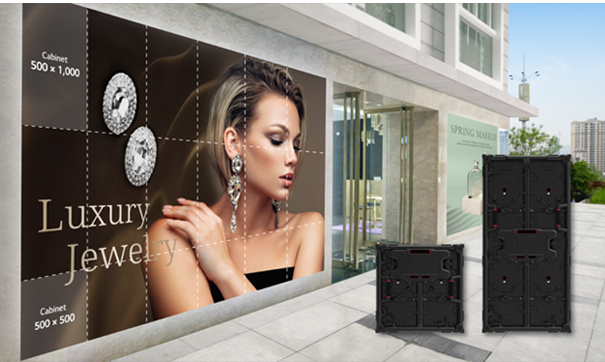 03 Step by Step Installation Guide

Pre-Installation –> Cabninet Installation –> Cabling
---
04 Specific Configuration

Once physical insatallation is completed, configuration the wall via system controller is required. through this course, you will understand the structure of UI and features of each.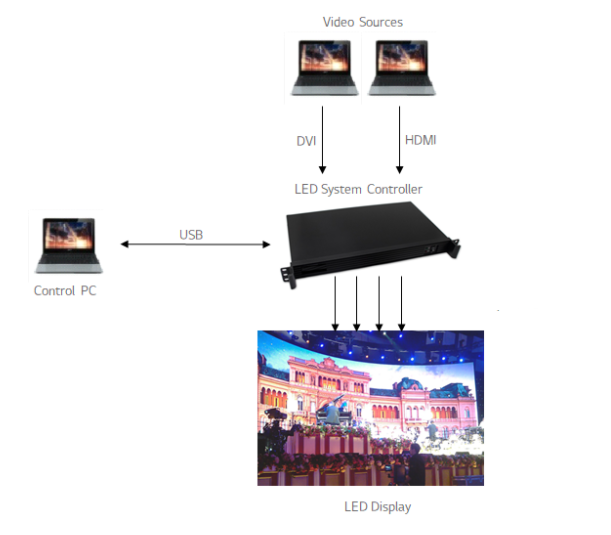 ---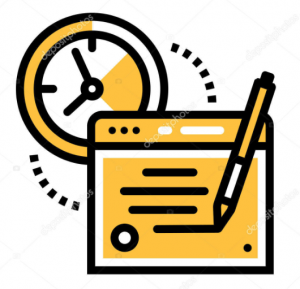 05 Passing the Exam

You can take an evaluation test immediately by clicking the link below. Your level of understanding will be tested via 20 questions. You can refer to any document and web page for this test.
---
05 Becoming Certified Partner

Congratulation! After a verification, you will be entitled as certified partner for GSCA.
You may use our official certified partner banner on your mail and website and also you will get constant useful information from us.

---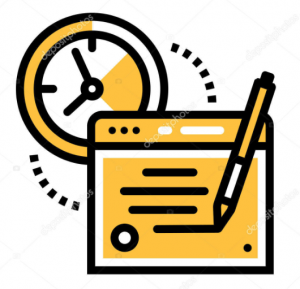 06 Other LG LED Professional Programs

Indoor Models: LSCB, LAS-F, GSCA, LED BLOC, LED Magnit

---
People
The Team
---
Meet our team that makes these great solutions.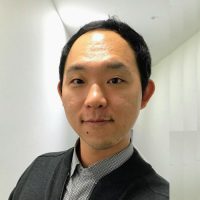 Enoch Na
Sr. Solution Architect
Online Certification Program Operator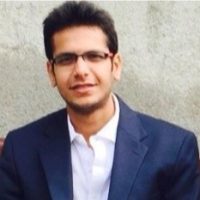 Rishi Panditpautra
Solution Architect
Master of LG Supersign CMS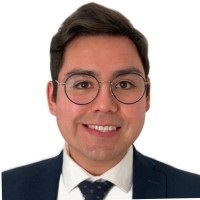 Manuel Padilla
Solution Architect
Master of LG Pro:Centric Direct
---