LG Videowall – SuperSign W/B (White Balance)
---
1. Calibration Methods in SuperSign W/B
Basic: Sensor calibration(Free)
Advanced: Camera calibration, Additional purchase(license)
W/B calibration features to be solely available on SuperSign WB (Current Ver. 3.7.15)
---
2. How to get Supersign W/B Software?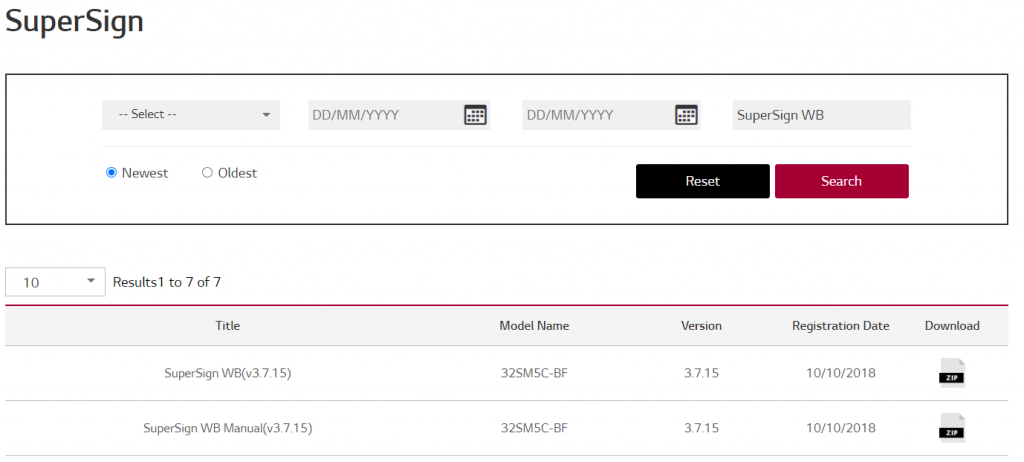 ---
3. Sensor Calibration
– Management: 2 People
– Sensors Supported: Spyder3, Spyder4, Spyder5, X-Rite i1Display Pro, LG ACB8300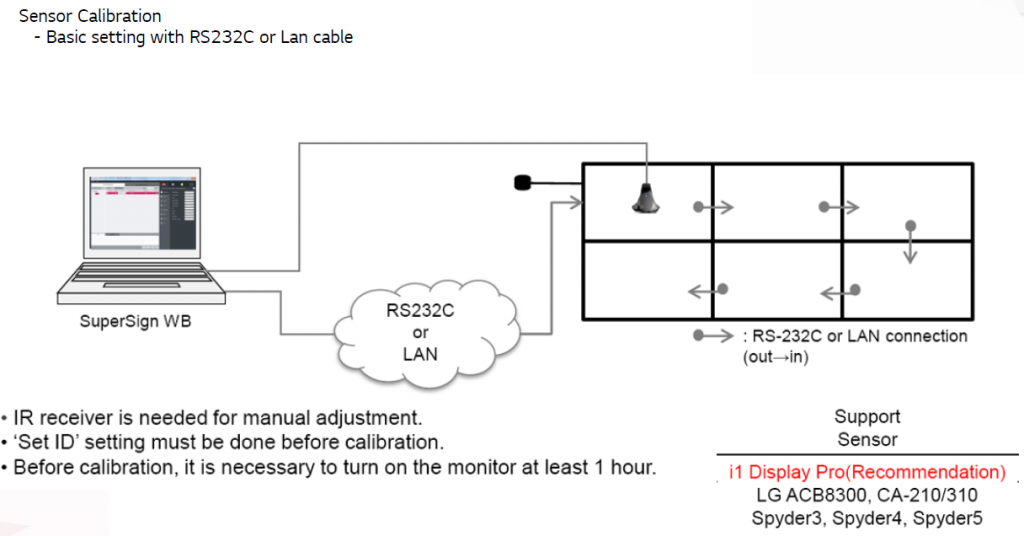 ---
4.Flow chart of Sensor Calibration
Input Label : PC or DTV
Picture Mode : Calibration Mode (Suggestion)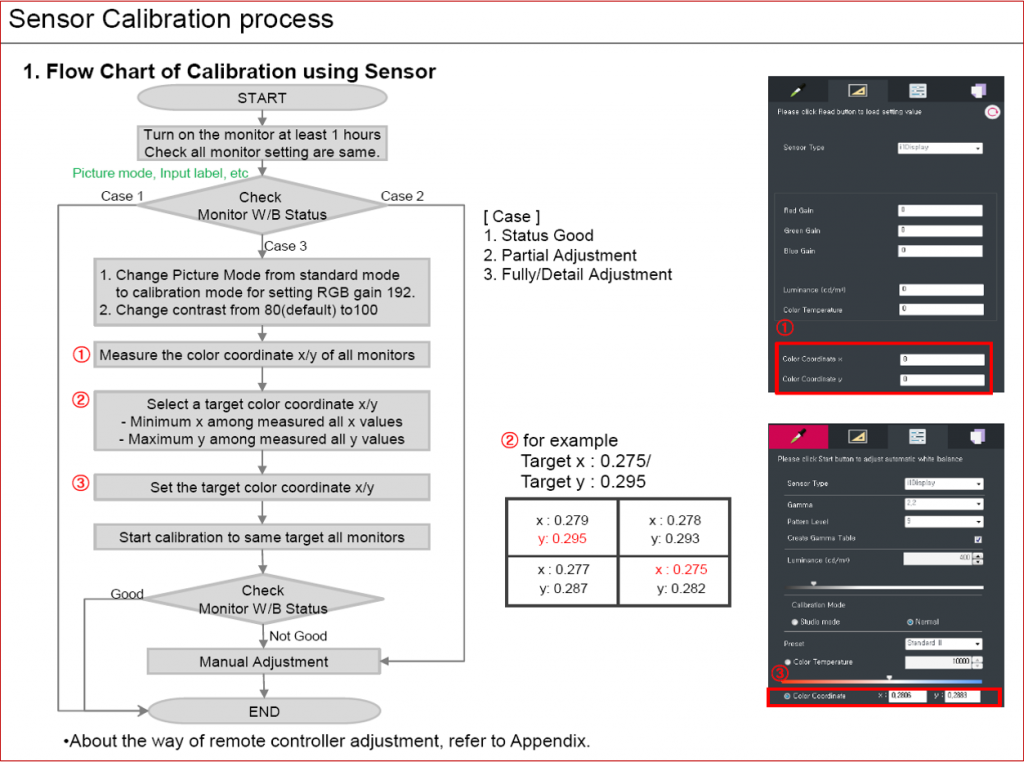 ---
5. Sensor Calibration – Optimal Value Calculation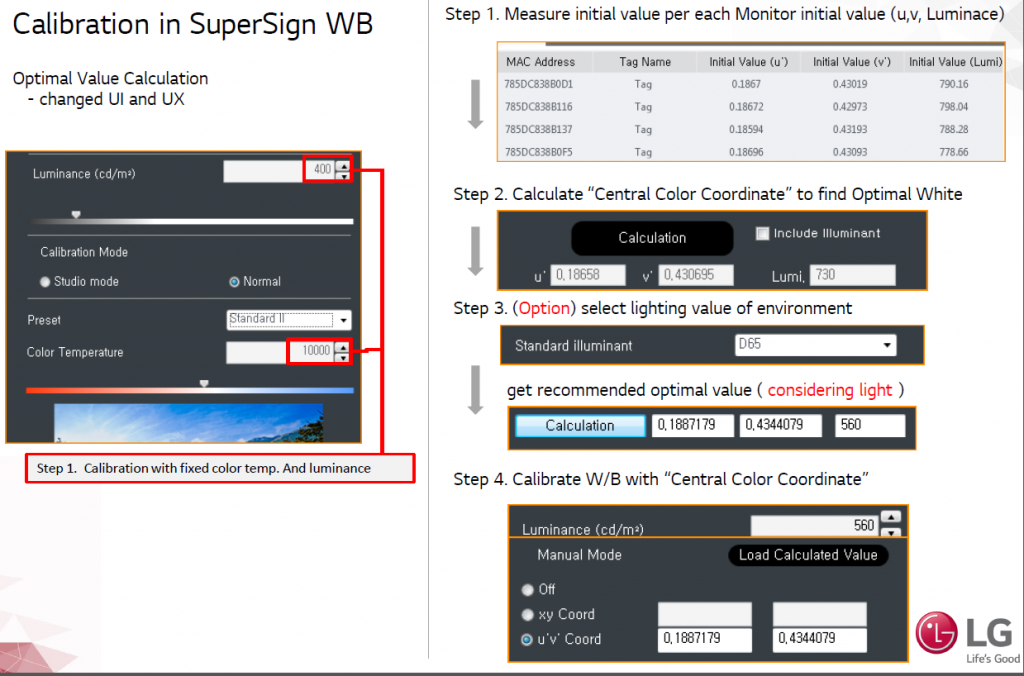 ---
6. SuperSign W/B(Sensor) – Video Example
---
6. SuperSign W/B – Camera Calibration
Supported models : 55VH7x with 3×3 configuration (check SuperSign WB release notes)
To get optimal calibration results, your camera and videowall must point to the front center of each other.
Install your camera in the horizontal direction. Positioning your camera vertically may cause monitor detection to fail, which will lead to improper calibration.
Only videowall configured in a square shape can be calibrated.
Irregularly installed videowall are not supported.

Next, LG Smart Calibration Techniques
---