---
LDM Attachment
The modules are held in magnetically. Fit them by hand, making sure the locate correctly. The modules sit on 6 depth adjustable mounting points.
Adjusting can be made to the depth at the fixing points to eliminate any steps in the surface. A special tool is provided to adjust the module fixing points.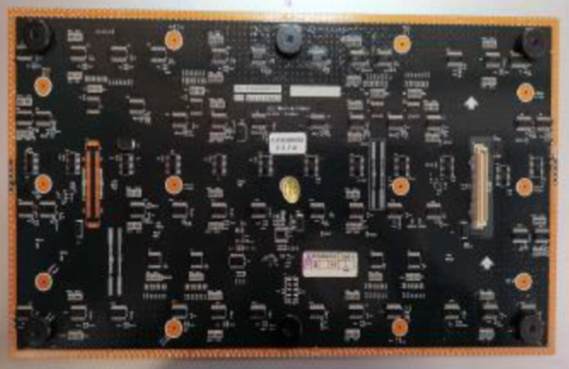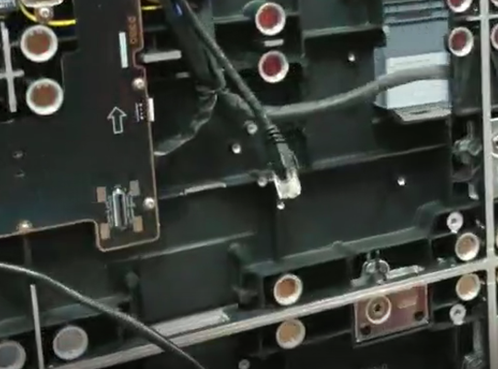 ---
Vaccum Suction Tool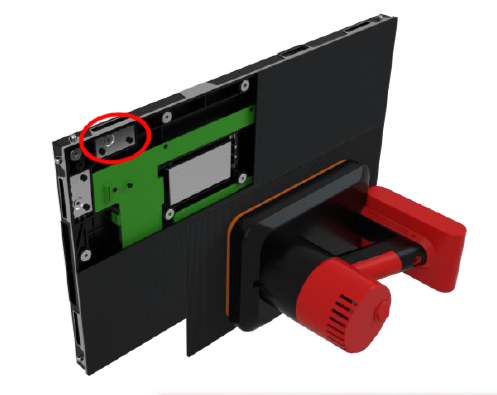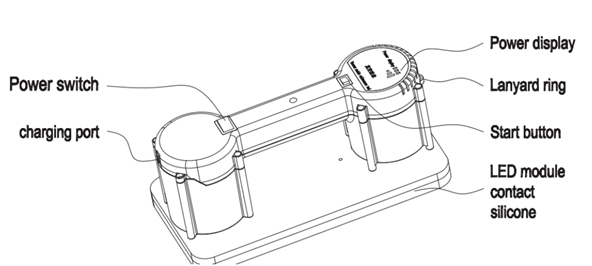 It works with a motor,and it has a non-removable battery. It can be charged by the charging port.
---
Hand regulation the bright line and dark line
Confirm the bright line and dark line.
Move and adjust the module by hand. If it's a bright line, gently separate the two modules which are adjacent to the bright line. If it's a dark line, move and make the two modules closer.
Repeat above steps until no bright line and dark line.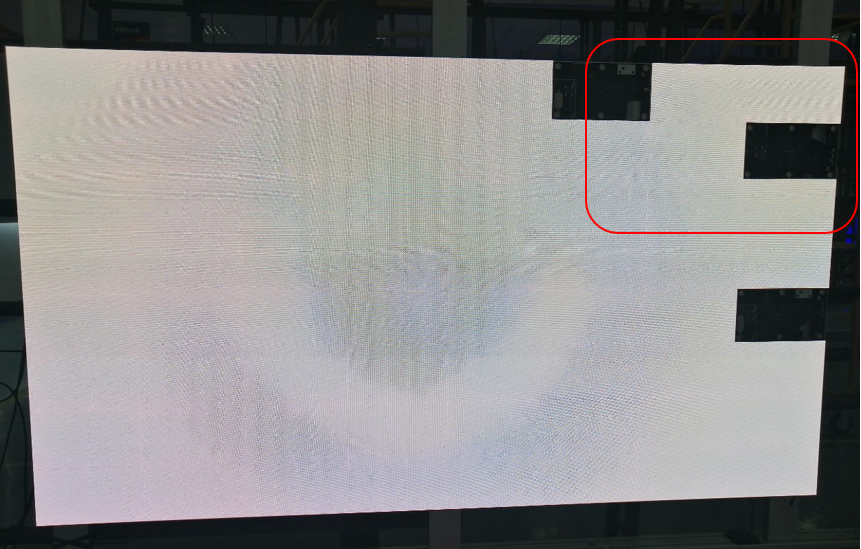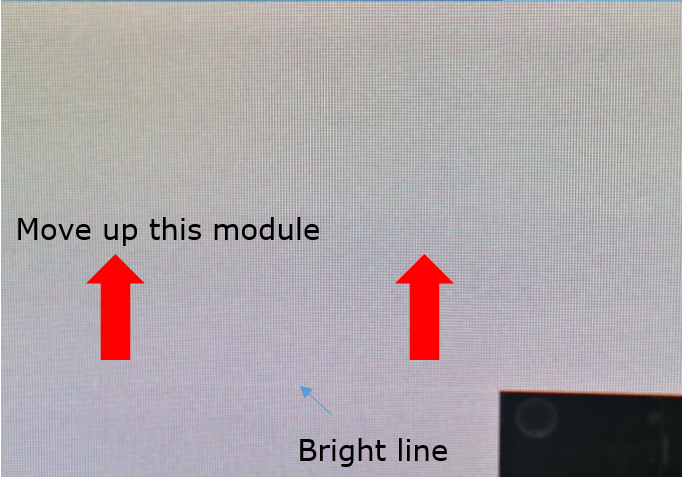 ---
Surrounding Edge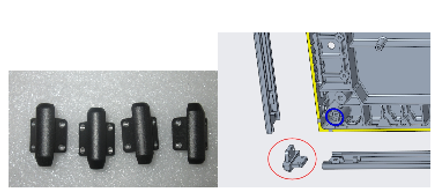 ---
Cleaning Guide
Do not use abrasive, caustic or solvent-based products for cleaning, as they can cause surface damage.
To clean a LSCB series panel:
Vacuum or gently blow away dust and loose particles from the panel with low-pressure compressed air.
Wipe the outside of the LED modules with a soft, lint-free
cloth dampened with a solution of water and detergent or auto shampoo. Apply gentle pressure only.
---
Accessing the Power Supply
With the modules removed it is possible to access all of the circuit boards in side of the cabinet.
The power supply is located towards the top of the Hub board.
Please replace the blue thermal silicone pad when fitting a new power supply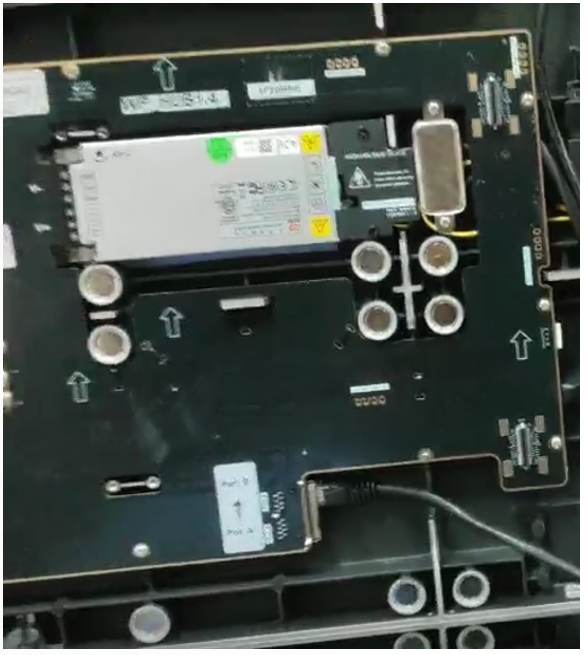 ---
Let's move to System Controller